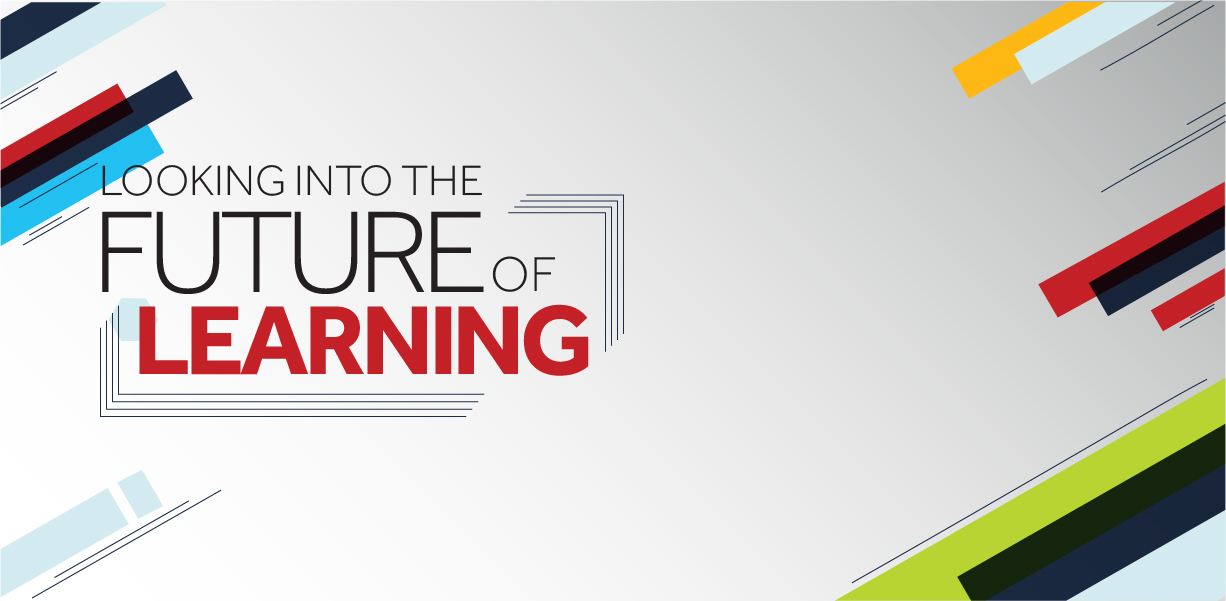 Your Gate to the Future of Learning
JOBMASTER brings you the latest technology in the Learning and Development world
Technology doesn't always come in the shape of new advanced mobile phones, launching new robots as Sci-Fi movies features or even developing applications as Snapchat, Facebook, Instagram and many other Social media platforms, but the most necessarily to be considered is the People behind bringing all these technological innovations. JOBMASTER got the chance to reveal how organizations recently digitalizes the field of Human Resources through their latest event about the future of learning held during April 17th at Uptown Cairo, Egypt.
"Digitization, Artificial Intelligence and Future of learning" was the title of the first topic conducted by our guest Mrs. Mona Al Atrash, Managing Partner at Quest -one of JOBMASTER's oldest partners- who took the audience through the future of the Learning and Development function within companies and tackled the best usage we can make of the surrounding inventions or as Mrs. Al Atrash used "AI" to best fit into our lives.
And of course our event couldn't be more engaging without having an application on the learning experience guided by Amr Fawzi, Senior Change Management Consultant & Trainer. During this experiential activity, our audience were able to generate some of the workplace's essential outcomes as planning, teamwork, organization of tasks or in other words combining the three values towards winning the game, hence achieving business goals by having rigid team members in the company as we've seen within the competition between our beloved guests.
In the last slot came the time of seeing results and evaluate the effectiveness of a certain training workshop with Mr. Mohamed El Kady, Senior HR Consultant at JOBMASTER. He introduced some evaluating techniques such as Kirckpatrick's 4 level model which was applied on one of JOBMATSER's reputable banking clients, Credit Agricole to measure the effectiveness of JOBMASTER HR Academy workshop to the bank's employees. The case study also showed how the ROI (Return on Investment) was calculated through Jack Phillips' Model after applying Kirckpatrick's model in terms of numbers, isolating the practical work.
Just keep a closer eye on your employees and make sure they're on the right learning track, as we always say, PEOPLE are your greatest asset so invest in them to the fullest, they are your business' FUTURE.
About Quest:
Quest's story is a journey of growth, discovery, sharing and rebirth. Born out of a passion for people; Quest is on a mission to help organizations develop their people in such a way so as to foster harmonious and efficient work environments. Quest operates with international corporate standards, a deep understanding of the local market, and is fueled by ingrained family values.
For more info about our partners Quest, check the below link: http://www.quest.com.eg/about-us/our-story